Your world the way you like it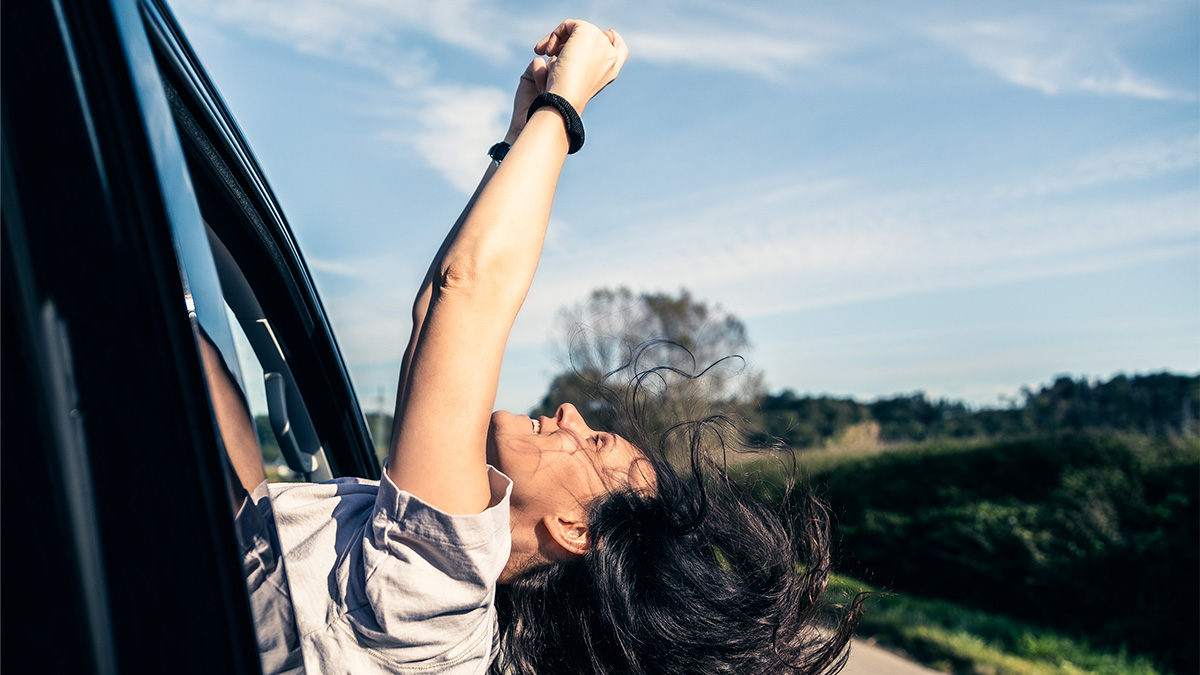 Even though the "van" is in our name, Vanue can help you with any project that deserves sustainable, high-quality insulation - from gazebos to sailboats.
Gazebo, tool shed or construction trailer? No problem. Our products will make your home or garden expansion a success.


For do-it-yourselfers and professionals, beginners and craftsmen: our product world has been specially developed for campers and vans and has everything to make your conversion dream come true.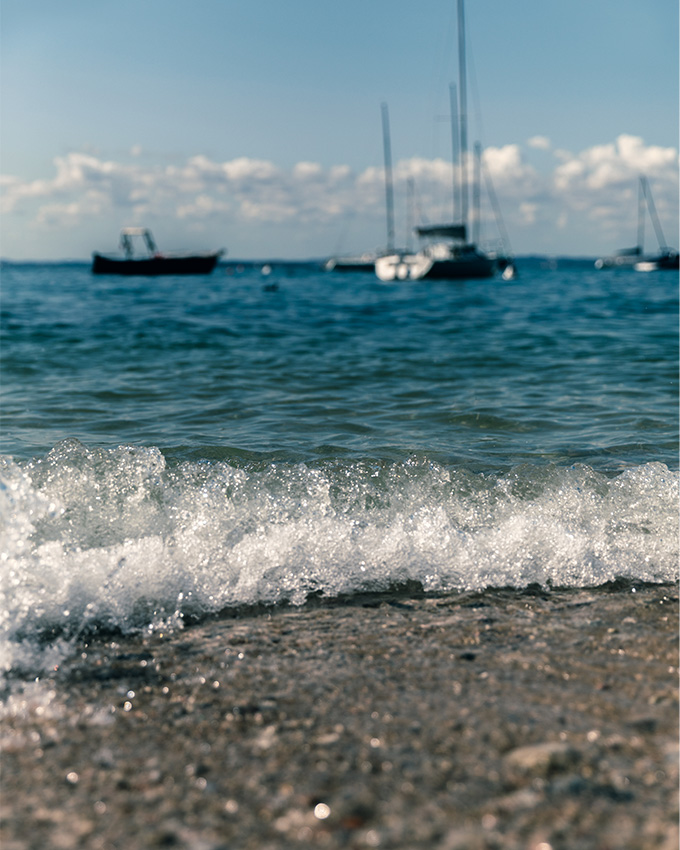 We are also there for you on the high seas. With products for boats and houseboats that make a professional conversion feasible for everyone.
Why does VANUE fit your project?
When it comes to technical insulation, we bring over 20 years of experience to the table. So we know what it takes and how to make your project run smoothly.
We want you to be able to rely on us and our products. That's why "Made in Germany" is no empty phrase for us, but a matter of course.
Nothing is more individual than a DIY project that makes a dream come true. To always find the best solution for your project, we advise and support you personally.
With short transport routes we save time, CO2 and protect the environment with 100 % recycled packaging. The high quality of our products extends the life of your investments.
WE ENSURE THE BEST CLIMATE
Our insulation material is based on synthetic rubber and specially developed for use in campers & co. It guarantees you the highest possible air quality and can be used without hesitation, even if you travel with children or dogs.