Together the goal in front of your eyes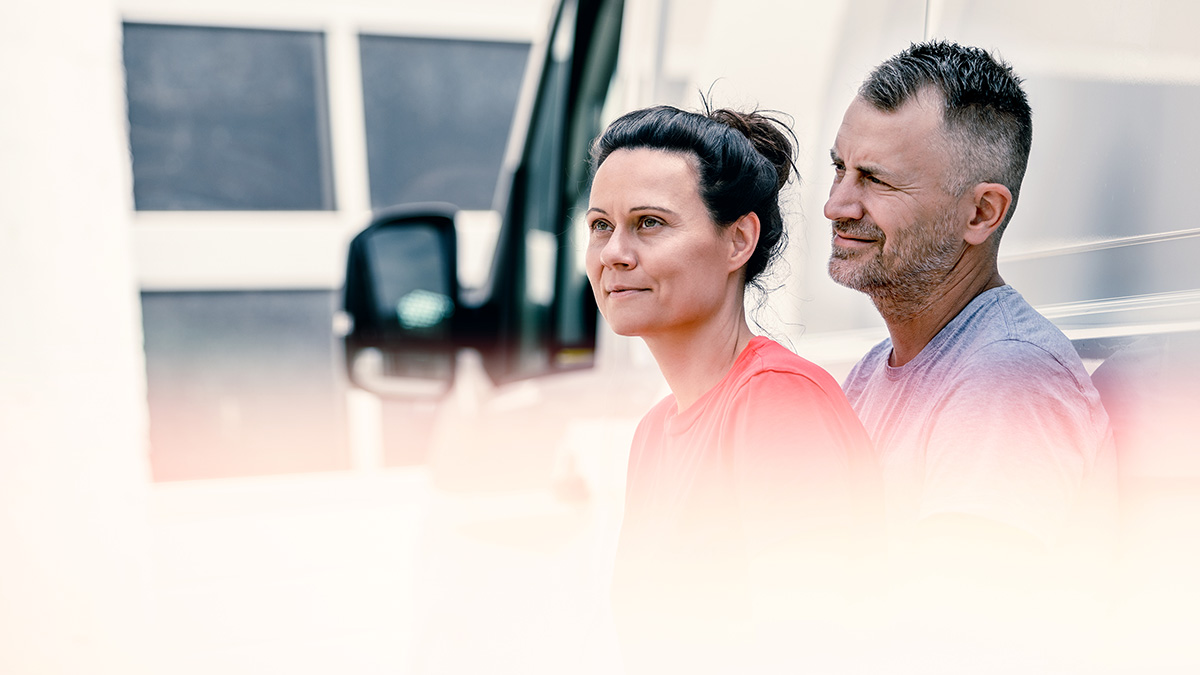 Your plan is ready! Find out here which material you need now and how to process it optimally. We'll also show you what your new #vanlife needs - and which goals you can't afford to miss.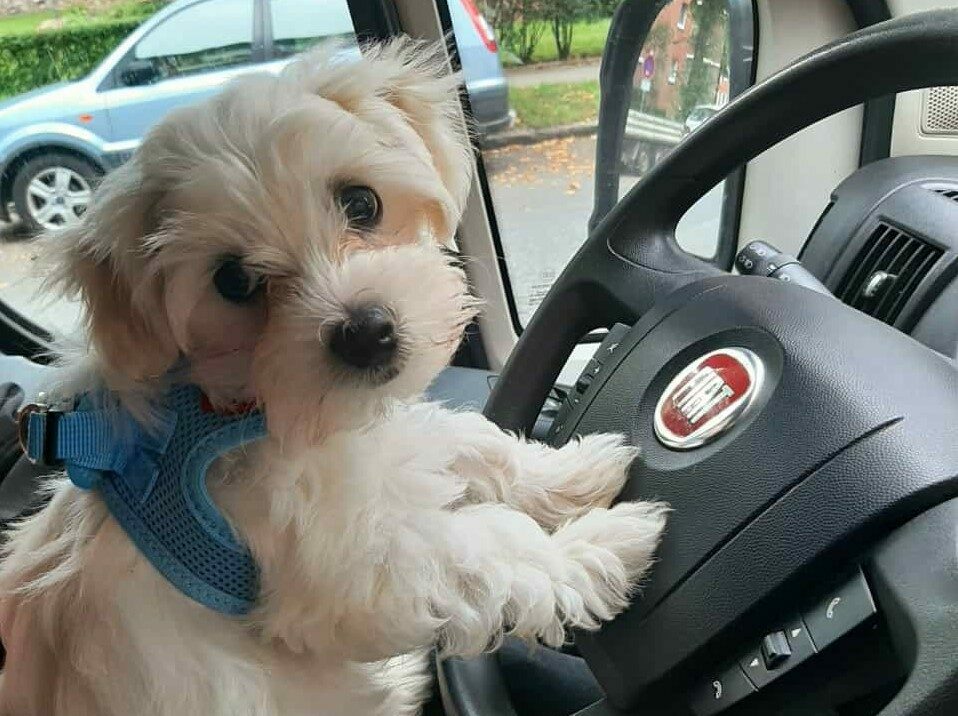 All
Inhalt Add a header to begin generating the table of contents Umweltschutz und Nachhaltigkeit sind uns auch beim Camper Ausbau sehr wichtig und wir hassen Müll genauso wie du! Daher
more
General
We have put together the most important tips on cooking in the camper and a list of great recipes for you.
All
Nadja Holz is working on the complete conversion of your van. With the products from VANUE, the insulation of your vehicle became child's play for the fitter. The challenge: equip the van and protect Nadja
customer feedback
Pascal Volger is working on expanding a VW T5. The bus is to become a home on four wheels. The dream of owning your own camper should come true with the products from VANUE.
All
Hello dear travelers! I'm Steve, VANUE's Chief Engineer and I love using my camper and exploring uncharted territory. Lately I've been walking the path of