We make the world your home
Discover the world or feel at home? Both, of course.
Vanue enables a new form of freedom: anywhere, without compromise and completely independent of external conditions. But with the security of being rested and even more open for the next adventure.
Quite simply: a good climate in vans (and other small spaces) thanks to intelligent, technically sophisticated insulation. Made of materials that are as sustainable as they are durable and forward-looking.
Our technical leadership is both an incentive and an obligation for us: because we don't rest on our know-how and experience, but constantly question ourselves. Because we want to live up to our claim of having the perfect answer to the most diverse requirements and conditions. Because we want to give all those who discover the world with Vanue a new form of freedom.
Solutions that think ahead
Our goal is insulation materials and solutions that provide answers even before a question is asked or a problem arises. Because we anticipate all requirements and conditions in their development. Because we design them as a system so that they mesh perfectly and can be installed intuitively. Because we know that only smart solutions inspire in the long term.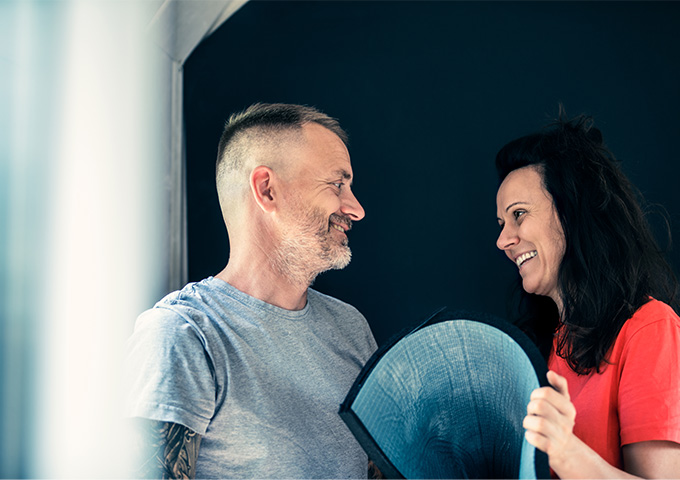 EXCHANGE THAT MOVES THINGS FORWARD
We are convinced that a good product becomes even better with good service. That's why contact and exchange with our customers are so important to us. We are happy to share our expertise and know-how so that our materials can be used in the best possible way. We are also happy to receive feedback and experiences so that we can incorporate them into further development.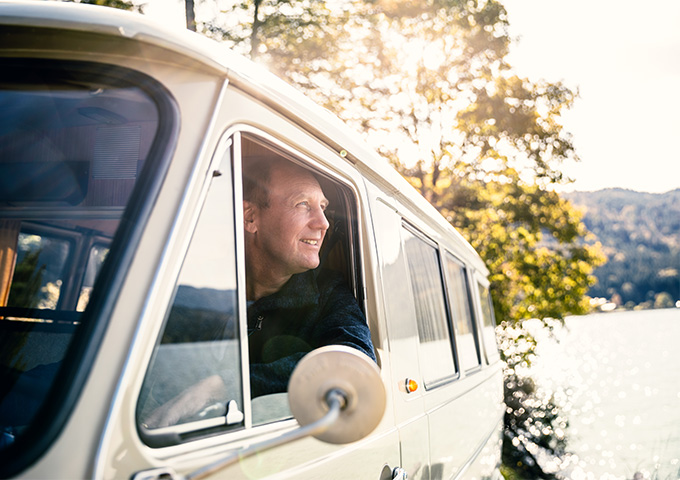 For us, sustainability and health are inextricably linked. That is why we not only pay attention to short distances and environmentally friendly processes during production, but also only use materials that do not absorb unpleasant odors even under extreme conditions and are therefore absolutely harmless, of course also for small passengers.
"I HAD CONCERNS ABOUT ISOLATING OUR VAN MYSELF, AM MORE THAT "TWO LEFT HANDED" TYPE. I AM STILL SURPRISED AT HOW WELL IT WORKED. THANK YOU VANUE FOR MAKING THE EASY WAY :)."
Tom, hobby vanlifer from Münster
WE INSULATED THE HOUSE IN THE ALLOTMENT WITH VANUE. NOW WE CAN STAY THERE. A LITTLE ADVENTURE IN YOUR OWN TOWN. "
Franzi, allotment gardener from Lübeck
Articles with the category "Travel Reports" appear here
All
Hello dear travelers! I'm Steve, VANUE's Chief Engineer and I love using my camper and exploring uncharted territory. Lately I've been walking the path of